After being in Boulder, I feel the need to see women who are happy to look like women.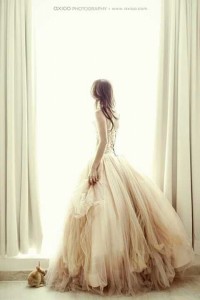 Some of us were raised in families where men had all the power.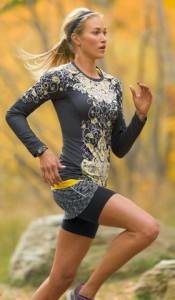 When women are in their feminine power, they're unstoppable.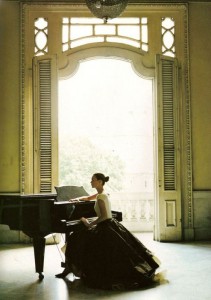 A lot of us were the victims of icky unwanted attention from men as children. We learned to dress down and hide our femininity.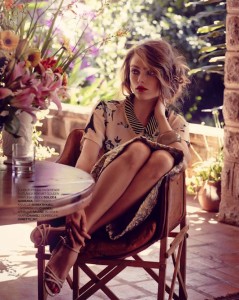 It was a valuable survival skill. But we're women now. Not victims. When we carry ourselves with confidence, no one messes with us. Doors open. Opportunity finds us.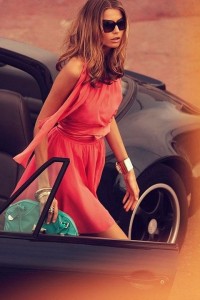 Some of us were given the message that spending time on our appearance was vain, selfish, unchristian….  Nonsense.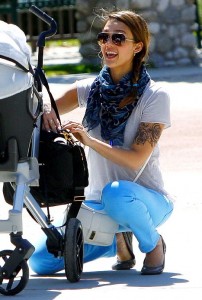 Beauty is divine. Would the world be a better place if we all played down our beauty? Of course not.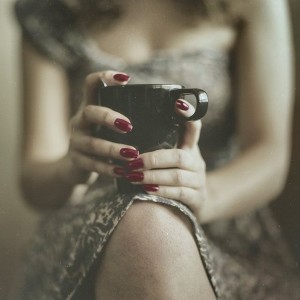 Carrie Underwood is one of the most girlie girls I know. She fully embraces her fabulous feminine self.  She changed dresses 10 times at the CMA's. How fun is that!?? My daughters and I delighted in every outfit. (As did Jamey, I'm sure!)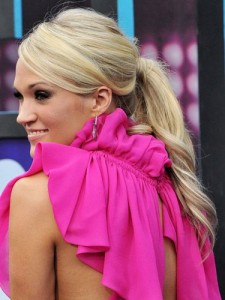 Are you uncomfortable with your femininity?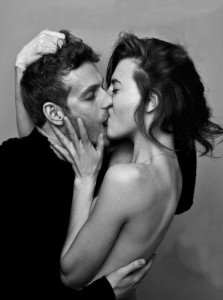 I would love to uncover the messages you were given and have bought into about beauty and femininity during a 60 Image Consultation.
In this session you will:
•Discover the #1 thing that will make you more confident about your appearance
•Create a sense of clarity about the kind of changes you are ready to make
•Find out what has been stopping you from having the results you desire
•Identify the most powerful actions to propel you towards looking and feeling your  best
Love & Beauty,
Carla
 All photos can be found on my Pinterest boards. Click on the icon above to follow me!