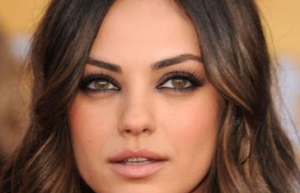 Expert Brow Shaping:
This is my specialty service. I focus on perfection. There will be no bad brows here.
Expert Brow Shaping – 20 min. $25
Deluxe Brow Consult, Shape, Tint and Fill: After shaping them to perfection, using a combination of waxing and tweezing, I'll teach you how to get the beautiful bold brow look using makeup techniques celebrity makeup artists use to WOW on the red carpet, or to SLAY in selfies. (Brow Brush included) — 30 min $52
Add a brow tint (included)
Or Eyelash tint $15
Brazillians and Bikinis $60 and $35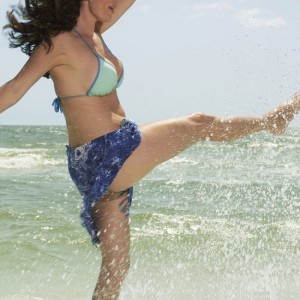 Fuzzy faces:
Lip or Chin Wax $10
Full Face (Includes Brow) $45
Underarm $15
Body hair should be at least 3/8″ long for wax to work effectively. Clients maintain their best appearance with appointments every 3 – 4 weeks.
Schedule today! Limited availability.
Carla Longmeyer – Licensed Esthetician/Eybrow Artist
Glamour Geek has two locations: 408 Coffman St, Longmont, Colorado
On the North East corner of 4th and Coffman in On The Avenue Hair salon.
My private entrance is off Coffman with "408" on the blue door.
Hours: M, T, W  9 – 3 ish by appointment only.
800 E 6th Ave, Denver, CO on South East corner of E 6th and N Clarkson St in The Niwot Glam Lounge. Fridays 9 – 3:30
Email: theglamourgeek@aol.com Phone: 3034357038