Hello Beautiful!
If you've ever been through dark times, then you know that when you finally come out on the other side everything seems so incredibly sweet. You no longer take your happiness for granted. That's how I feel after coming through SUMMER! In the fall I come ALIVE! I emerge like a butterfly wearing a stylish scarf sipping a Pumpkin Spice Latte.
Here's a photo of my kids and I from our awesome vacation that kicked off the end of summer. My mom was able to join us as well and was taking this photo. Jamey could possibly have been out hunting a cold beer.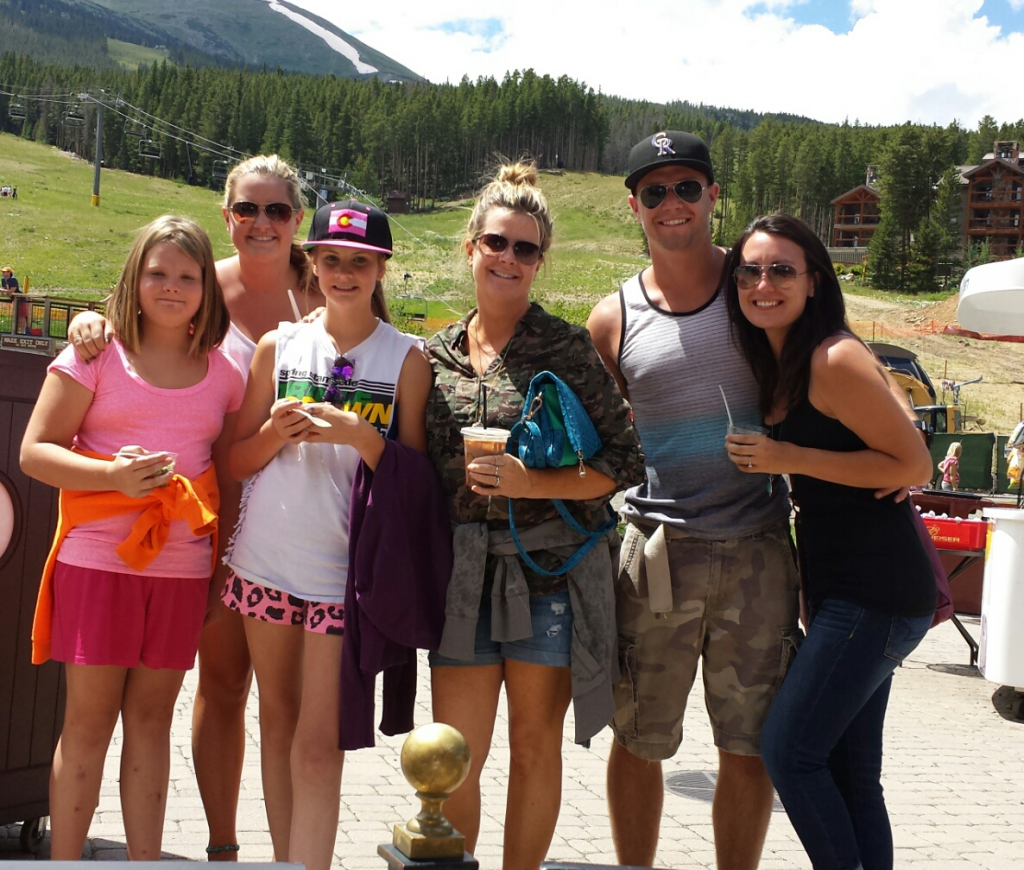 As we dive into October, I'm re-emerging into the crisp fall light full of energy and a renewed excitement for taking on business coaching, feminine presence classes, wealth consciousness courses –  all while contemplating getting bangs! (Will I regret them????)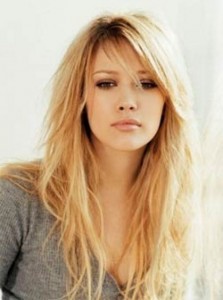 My life has upleveled in so many ways since I said YES to:
1. A house cleaner!! Can I get a WOOT WOOT?
2. The Art of Feminine Presence 5 week series where I am learning to go deep inside and listen to my soul. I'm up to some big things in this world and I need to quiet the noise so I can hear the truth of what women need to show up powerfully in their beauty. 
3. Getting clear about my desires and what it will take to make them happen financially. The first draft of my money map indicated I'll need to make $8111 per hour to live the minimum lifestyle I'll settle for. (That's an expensive one hour facial!) ? AmIright A few of the things I desire are – a Zebra, a regular TV spot for giving beauty tips, a mountain vacation home and a driver.
What do you desire?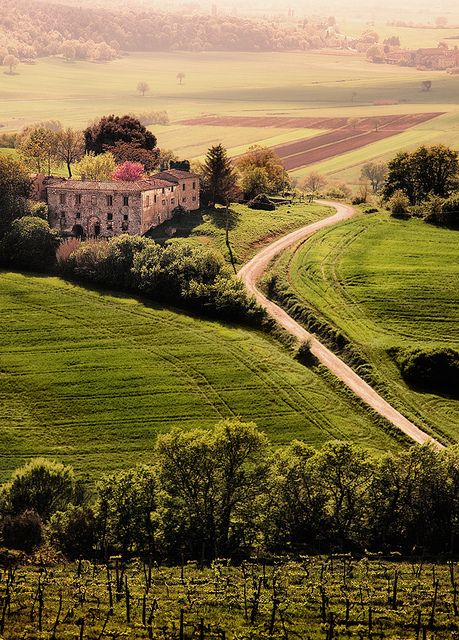 4. A social life. We solo-preneurs get pretty isolated. We eat, drink and breath our businesses. I've neglected our social life long enough and it feels good to start accepting invitations again. I have 2 lunch dates this week – ok they're business related – but still – lunch! I love lunch. It's so Sex In The city.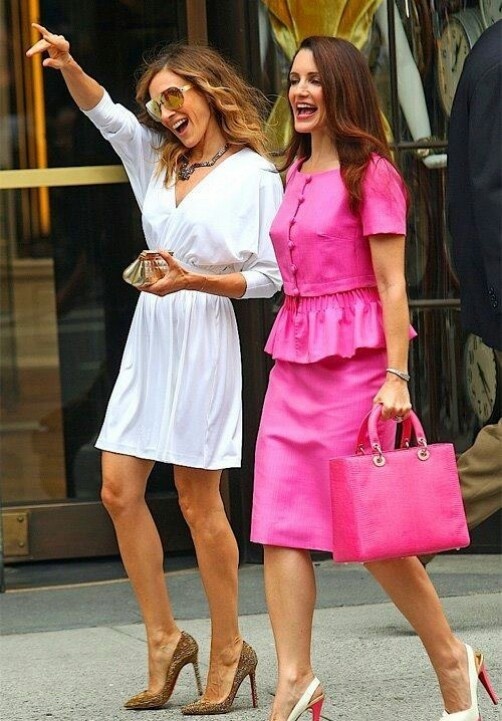 5. Painting my nails again. Sally Hansen has a no-light gel that actually lasts a week. The girls and I paint our nails every Sunday night and it actually lasts until we take it off. THIS IS LIFE CHANGING STUFF! Get some.
What are YOU ready to say YES! to? Tweet me at @clongmeyer
Love you ALL. Be YOU tiful MmmmWah
Carla
,