Hello Hotness
1. There can only be one Beyoncé on you face – which means – to look current and awesome, you MUST choose between dramatic eyes OR lips. Nude lips are trending so you can really play up the eyes with lush lashes, smokey eyes and bold brows. If bright lips are your jam, use more neutral colors and moderation on the eyes.
(Side note, WordPress editor recognized Beyoncé's name and added the symbol above the e. How cool is she?)
2. Burgundy is the new black. 'Nuf said. Get some.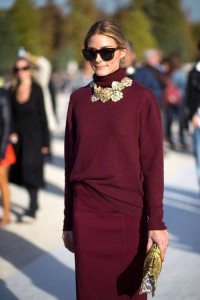 3.  Shower at night. I see SO many skin issues that could be solved by thoroughly cleansing at night. Milia, congestion (black heads), bumps around the eyes and breakouts – all from trapped makeup, dead skin cells and oil. It also eliminates the need to blow dry your hair when you wash it at night AND you'll smell awesome when you slip into bed with your honey.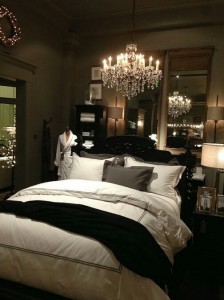 4. Socks are the hottest accessory right now. You must wear them constantly showing above   boots, with heels and even sandals. It's Crazy cool for us mile-high girls.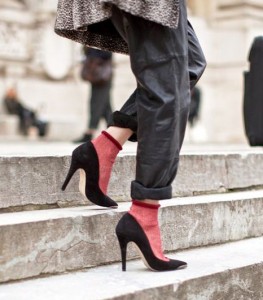 5. Slow down. Touch pause. Don't hurry. Live elegantly.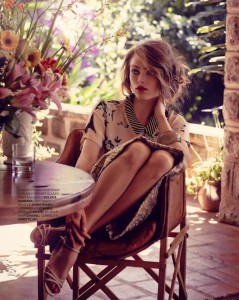 I'm out. Time for a massage.
Love, love love ya lovely – C