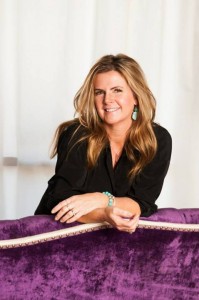 I'm Carla Longmeyer - Makeup Artist, Esthetician and Brow Shaping Expert
I work with successful women who are ready to look and feel more beautiful. At The Glamour Geek its everything beauty. We get to choose how we show up in the world and I vote for FABULOUS!
As a Beauty Expert and Coach, I assist women to reconnect with the power of BEAUTY. When women feel beautiful, they're unstoppable. Doors open and they become a magnet to all the things they want to attract - money - love -success!!