I love this website called www.TheFind.com  . Their motto is One Search. Any product.  Any store.  So When I was looking for a leopard print cardigan, I had around 200 to choose from.
This fabric should be your new BFF. It hangs nicely, and hides bulges.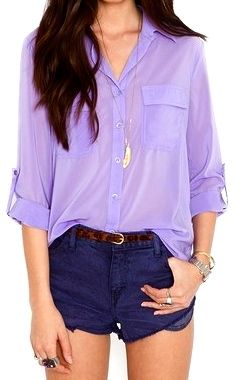 My favorite blogger of the moment is Deanne Castro. Find her at http://instagram.com/myfashavenue#. Don't you love how she takes photos of her outfits looking down – makes her look super thin. I'm going to insist that's how everyone take photos of me. Just leave my face out.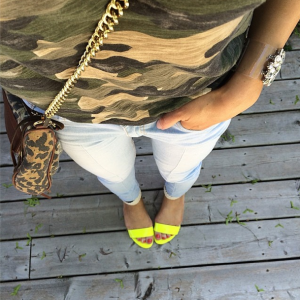 If you're looking for a REALLY good book, try Gone Girl by Gillian Flynn.  I couldn't put it down.
If you don't have a highlighting pencil – get one! They are like 6 products in one. In a pinch you can hightlight the bridge of your nose, conceal under your eyes, highlight the inside of your eyes, line your waterline to make your eyes look bigger, blend a little into your lip color – just in the middle of your lips – to make lips appear fuller, and of course – highlight your bold brows by blending a little just below and above your brow.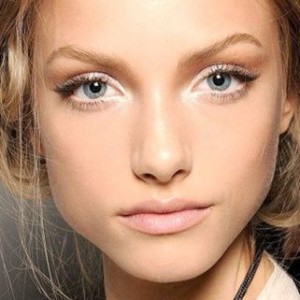 Have you had a Starbucks Iced Green Tea Latte? I try not to do dairy but LOVE it for summer. AND it LOOKS like you're drinking something healthy.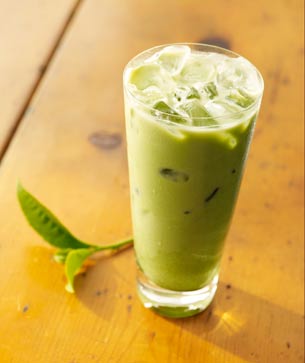 Do you love this wallet from www.Lodis.com ? It's the space saver. They come in fun colors.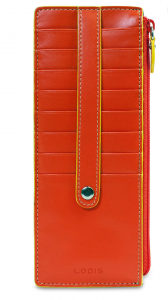 Have a great 4th xoxoxoxoxoxo C