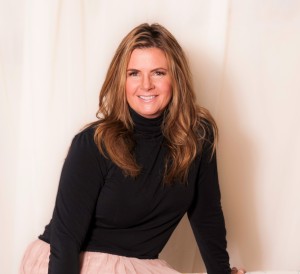 Carla Longmeyer
The Glamour Geek
Presents
Style Academy
Define and Refine Your Unique Style
Uplevel your Look and Your Life 
How are YOU showing up in the world? Being more intentional about HOW you're showing up can give you the confidence you need to attract the success your heart desires.
CONFIDENCE IS MAGNETIC
I love sharing juicy tips and tricks well known in the beauty industry with women who are ready to step into their best, authentic selves.  
I want to take a stand for YOU. To connect you with your vision. Getting to your unique style can be a process which is why I'm teaching a 6 step, 6 week Master Teleclass.   
If you're ready to start attracting the kind of success you deserve and live unapologetically, join me for this 6 week series starting Monday, March 27.  
In this series you'll receive:
6 live calls. Each call will be recorded in case you are unable to listen live. 

There will be powerful weekly assignments to help you gain clarity. 

You'll be in a private Face Book group for  Q+A and for sharing and support during this powerful 6 week journey. 
Here's a brief overview of the Teleclass: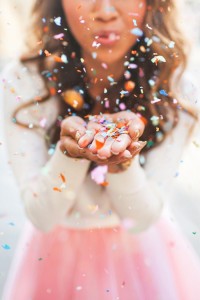 Week 1: Hair 101    
And getting clear on your wants and whys
Week 2: Makeup Mastery
And skincare rules
Week 3: Fashion Class
And accessories
Week 4: What Fuels your Confidence?
Passion and Purpose
Week 5: Your adjectives
Your words to live by
Week 6: Manifesting your Dreams
And What's next? 
Are you ready to gain the confidence to look and feel irresistible? It's time to say YES!!!
Register Now — Early Bird Pricing
$149
Until March 15 — after 3/15/15
$347