As we grow and expand, we are always refining our PERSONAL BRAND -- Becoming even more who we are. Our BRAND is the way we show the world who we are. How you perceive yourself is how you present yourself to the world. So if you aren't attracting the success you desire, it may be because you are not reflecting the UNIQUE brilliance of you are on the outside. Some say appearance shouldn't matter. But the truth is -- it does.
What do you want the world to know about you? What are your unique qualities?
This is personal branding. The benefit of personal branding is really KNOWING YOURSELF and showcasing it in a way that attracts people to you in a positive way. Every element of your appearance gives others clues about how to treat you.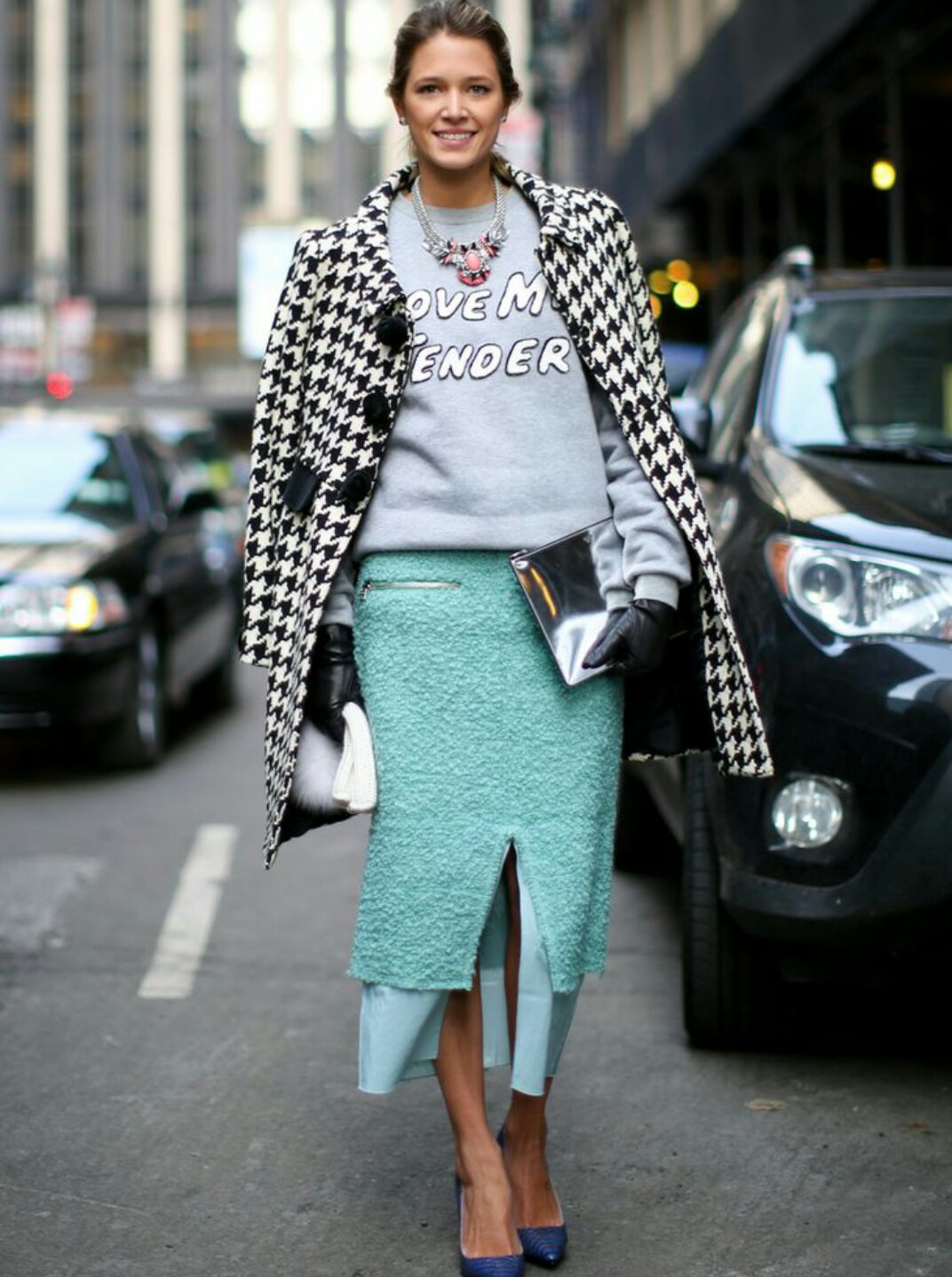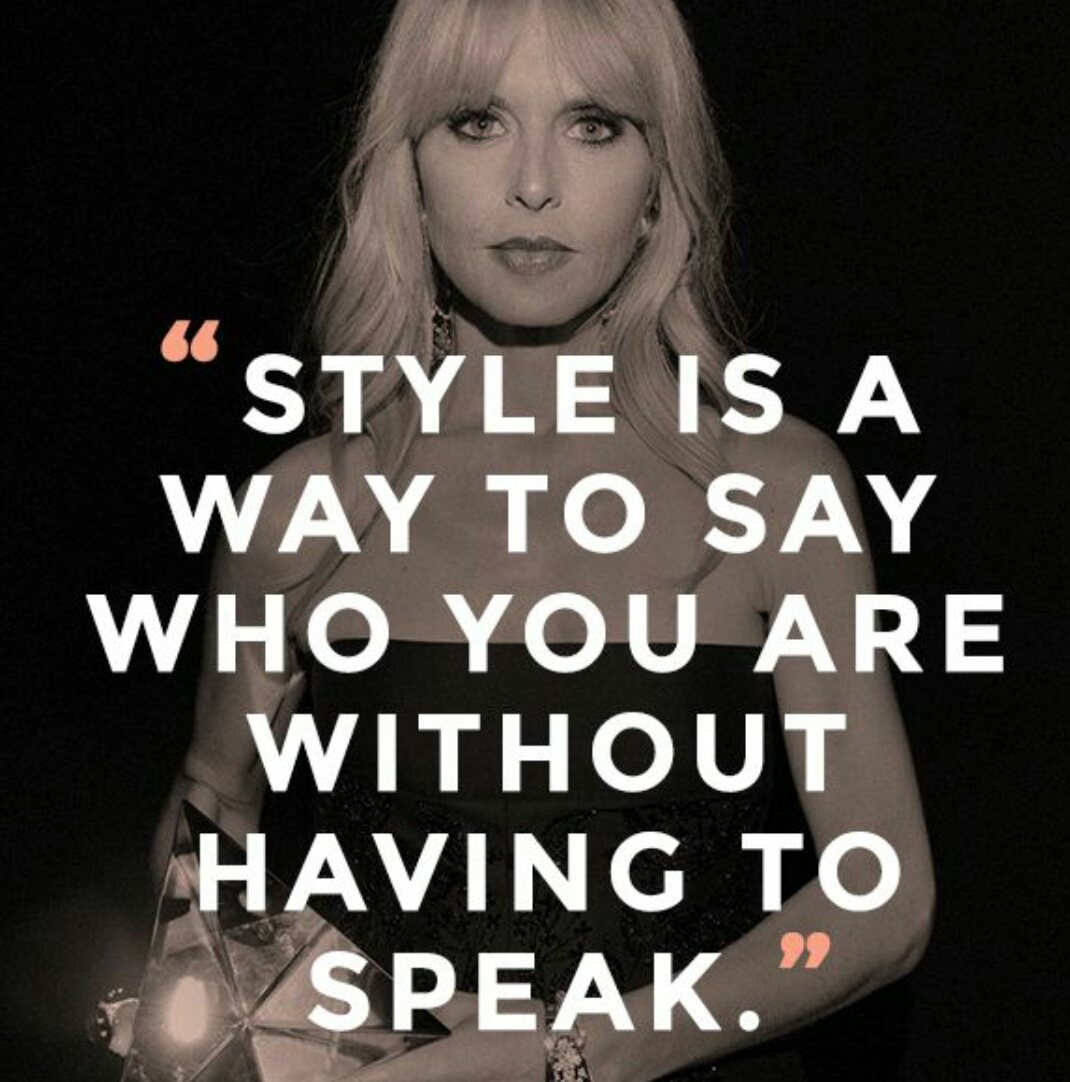 Do you hide aspects of yourself?
Want to look more put together/polished?
Do you see how others get more positive attention?
Are you back on the market in dating or job?
What differentiates you from all the others?
Are you ready to be a powerful player in love and life?
To be an inspiration to others --
The change you desire starts with a consultation:
In this session you will:
•Discover the #1 thing that will make you more confident
•Create a sense of clarity about the kind of changes you are ready to make
•Find out what has been stopping you from having the results you desire
•Identify the most powerful actions to propel you towards looking and feeling your best
To schedule: email theglamourgeek@aol.com
When woman feel Beautiful, they're UNSTOPPABLE, doors open and they become a magnet to all the things they want to attract - money - love - success!